Can you cut LED strips and solder them into shapes?
Hello,
I want to buy a couple of metres of the ultra thin led strips and arrange them over a surface like this: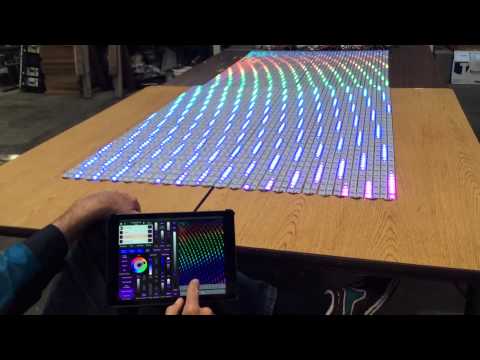 Can I cut / snap the LEDS into individual smaller strips and solder them together to create a shape?
If I can do this, does Paint Pattern treat it as one long continuos strip of LEDs? Or can it know the shape of the leds?
Thanks